Case Studies
Water Water Everywhere
A whopping 16ft and fully-working this magnificent Waterfall was created for an Event as a showpiece. Our Workshop Team also cleverly made it so it could also be an 8ft Waterfall if required and can fit in the back of a van! Mermaids not included.
Find Out More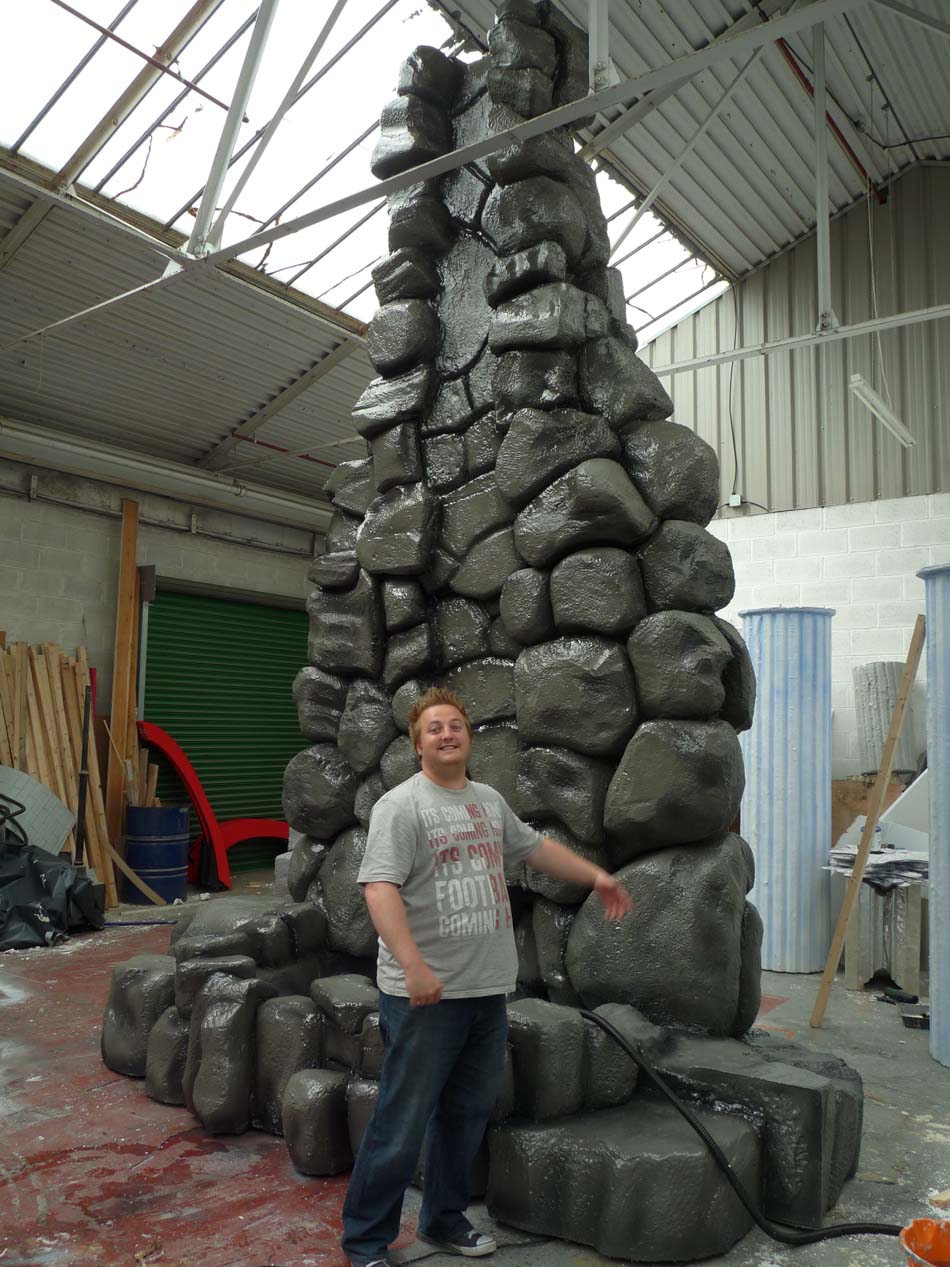 Life On The Big Screen
Ever fancied appearing on the Big Screen? This was exactly our client's wish in creating this massive 4M x 2.5M Television Facade. Built to look like an old-fashioned model, complete with dials, this multi-use Prop has been re-commissioned in different guises by many a Marketing Agency...
Find Out More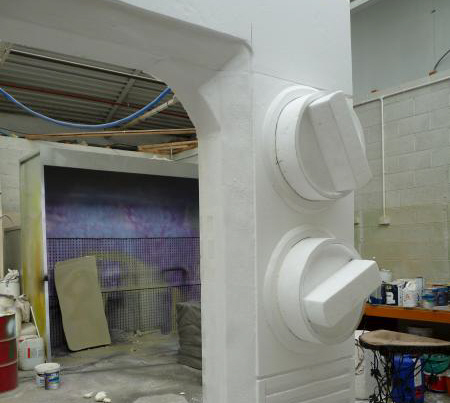 This website uses scripting to enhance your browsing experience.
We recommend that you enable the use of scripts to get the most out of our website. Please see the links below for guides on how to enable scripting in your browser
Mozilla Firefox Google Chrome Safari Internet Explorer Opera